Nephrology Specialists
For over 14 years, we have been caring for patients with kidney disease. At Texas Kidney Institute, our experienced team will ensure that you're taken care of professionally and efficiently.
Patients
Do you have kidney issues, or are you looking for an expert nephrologist? Start here to find out what treatments we offer and what insurance we accept.
Patient Resources
Providers
Are you a referring provider? Start here to learn why Texas Kidney Institute is right for your patients, and how you they can get started with us today.
Provider Resources
Get In Touch
With over 20 locations in and around Dallas, we've got staff to help you out. Check out our locations and contact information to get started.
Contact Us
Who
We Are
Texas Kidney Institute has been caring for patients with kidney disease in the Dallas metroplex area since 2012. Kidney disease is silent and affects more than 26 million Americans and millions more are at risk. TKI provides treatment for kidney disease, hypertension and other illness.
About Us
Mission
To provide top notch treatment to patients suffering from kidney disease and timely education to patients to arrest progression of the disease. Treating patients by utilizing comprehensive and cutting edge treatment procedures.
Vision
Texas Kidney Institute strives to be a practice that values compassionate patient care and focuses on aggressively preventing progression of kidney disease. TKI strives to be a pioneer in the DFW area, in not only treating kidney disease but effectively managing it, by creating awareness in patients and others
Services We Provide
We provide a wide spectrum of services related to kidney disease
Dr. Sumit Kumar, M.D. Nephrology
Dr. Sumit Kumar is a board-certified nephrologist with more than 17 years of experience serving patients with kidney disease. He has been awarded Best Doctor by D Magazine for the years 2015-2020.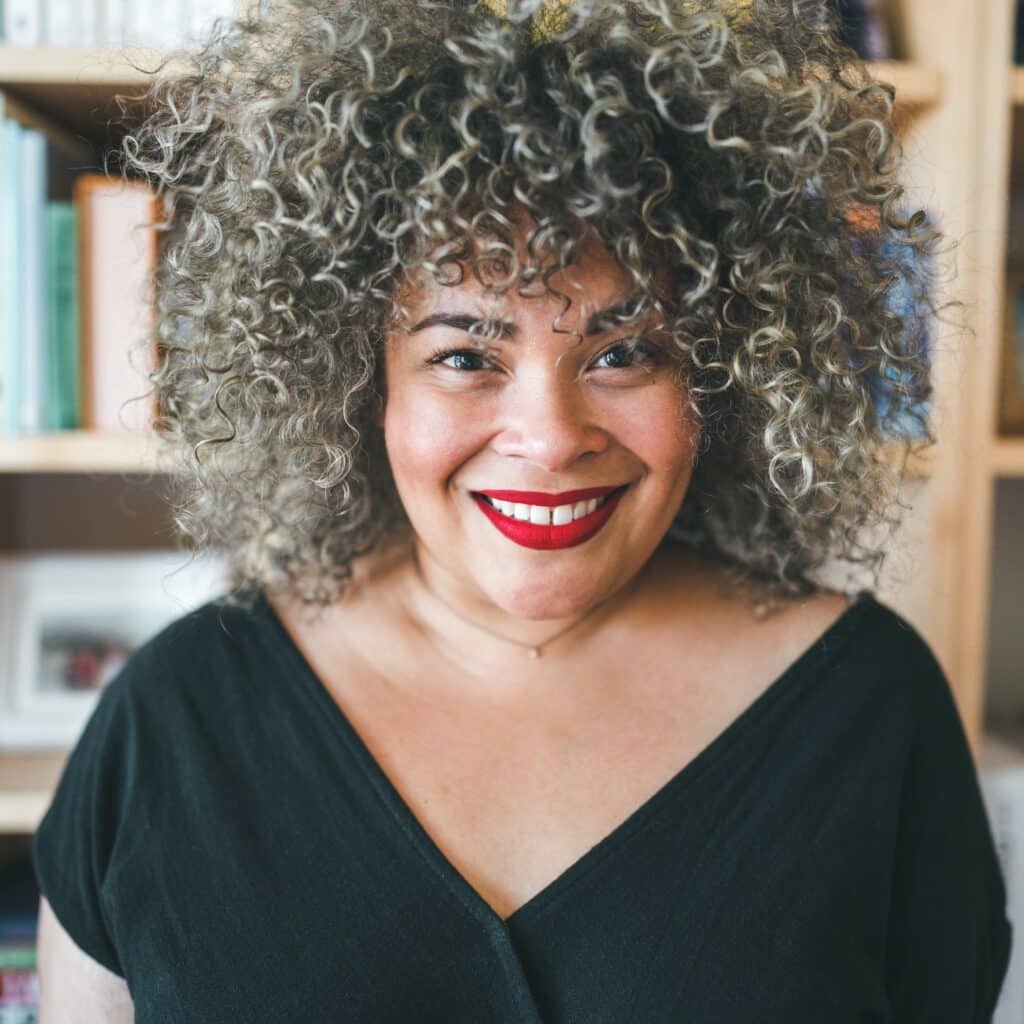 Dr. Krishna is a very good Doctor to have on my team! He's very concerned about my health and I am pleased with him!"
Sheila H.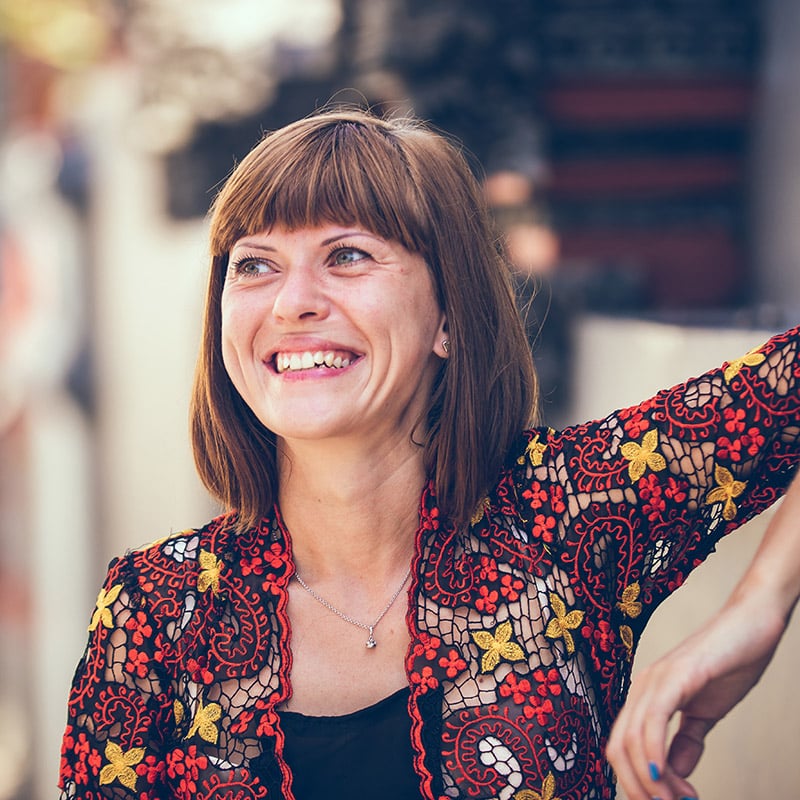 I have a very professional doctor that I like and trust. Dr. Krishna's staff is very helpful in anything I need. All calls are returned quickly and my problems are answered. I love the care I am getting. Highly recommend Dr. Krishna!"
Elizabeth B.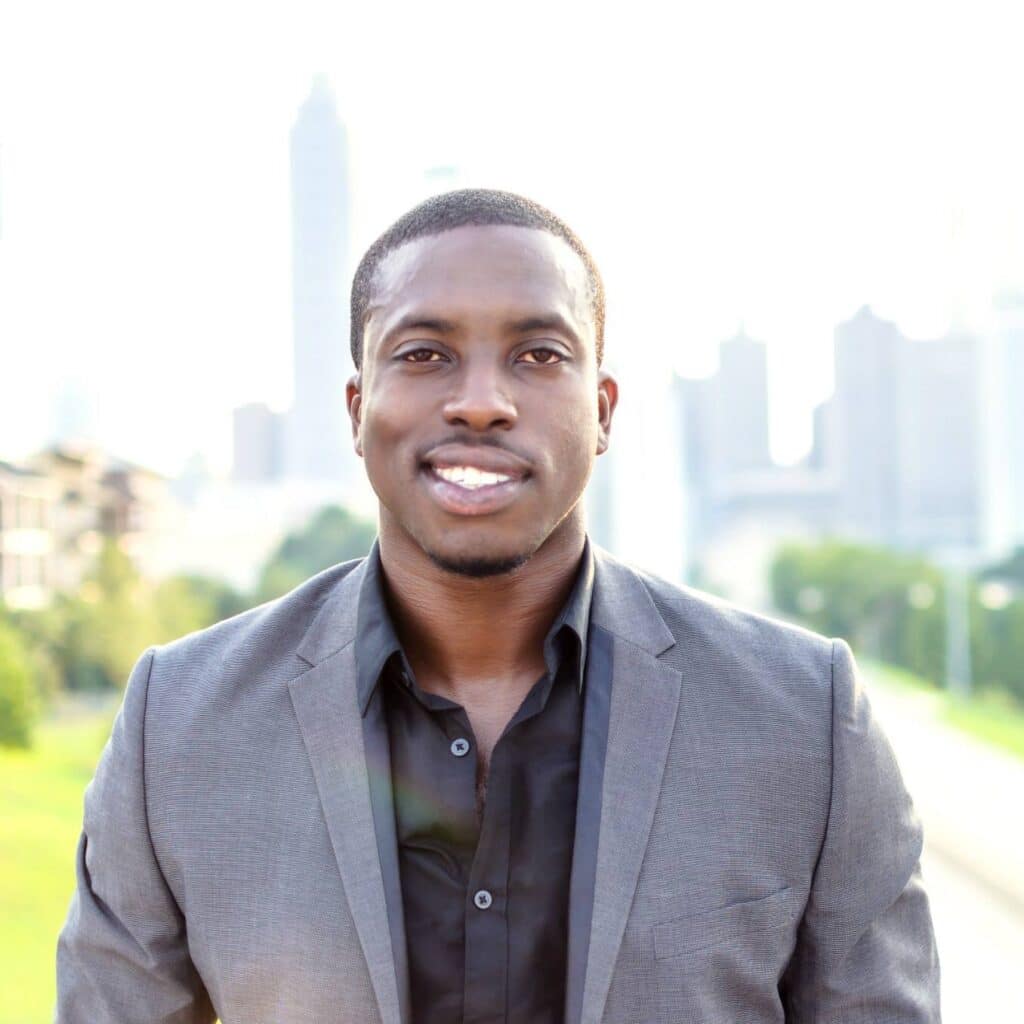 I have always found everyone to be very friendly and helpful. Dr. Krishna explains everything very well!"
James M.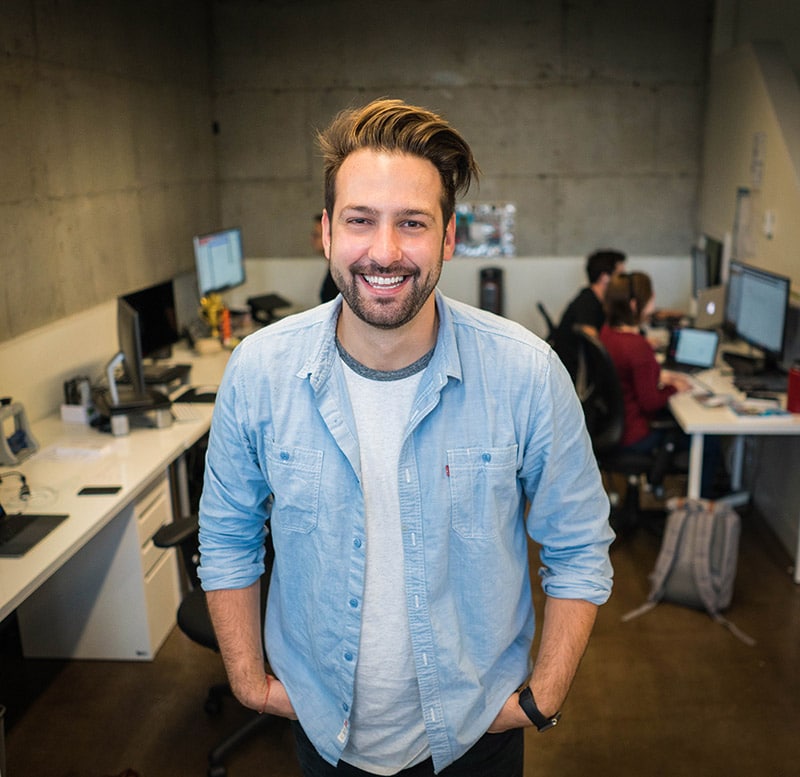 Dr. Krishna – Great Doctor!"
James C.
Latest From Texas Kidney Institute
We strive to provide you with as much information as possible so you can make informed decisions about your health. Check out our blog posts, newsletters, and healthy recipes to learn more.
Get Started Today
Do you have questions about kidney disease? Reach out today to get started or get in touch with one of our friendly team members who will help you begin the road to healing.
Schedule Appointment
Call: (214) 396-4950